Southeast Gravel – Tryon Gravel Gallop (9/4/21)
My third and final Southeast Gravel race of the year in North Carolina last month was an absolute blast! It was a beautiful day with perfect temperatures on a 77 mile route that consisted of a mix of pavement, dirt, gravel, and about 6,500 feet of climbing.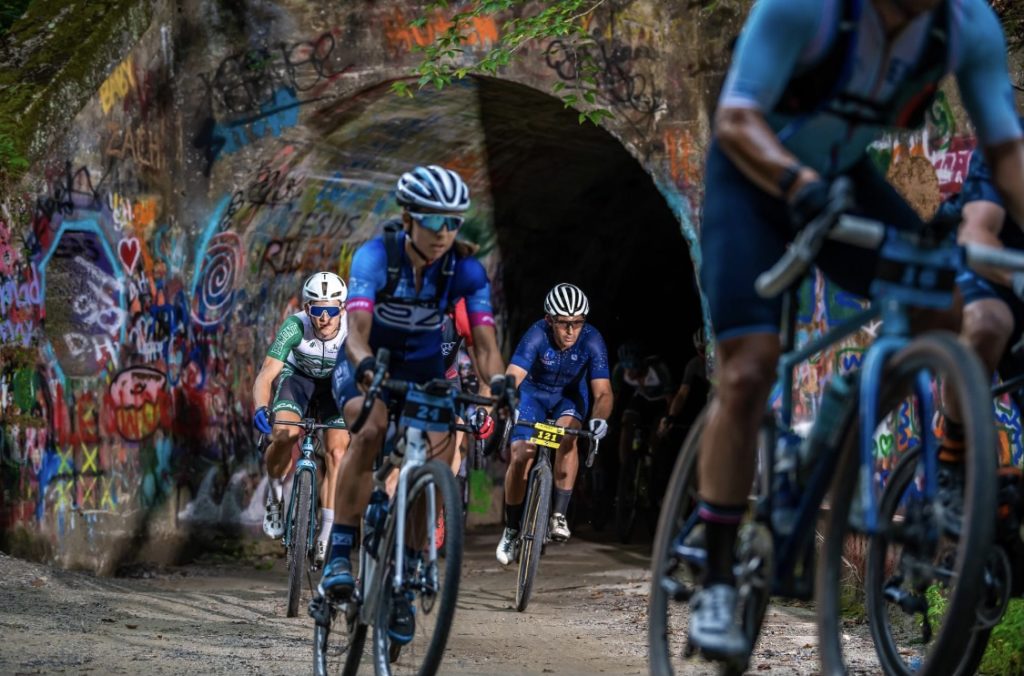 The race started out at a fairly mellow pace but as soon as we hit the first climb, it was all-out. I managed to stay in contact with the front group even when things started getting hectic and held on until we hit one of the longer climbs on course about mid-way through where everyone got strung out and I fell off the front. After that climb, myself and a few other stragglers managed to get back on, and I continued to stick with the front group until we hit the long Pinnacle Mountain climb and I fell off again. From then on, it was only about another hour of racing and as hard as I tried, I couldn't regain contact with the front. Thankfully, I eventually found myself with a few other guys and we managed to work together and keep the pace high until the last significant climb where our group shattered. From then on, I was alone and rode at a steady pace for the final few miles to the finish, crossing the line 12th overall and 1st overall for the women.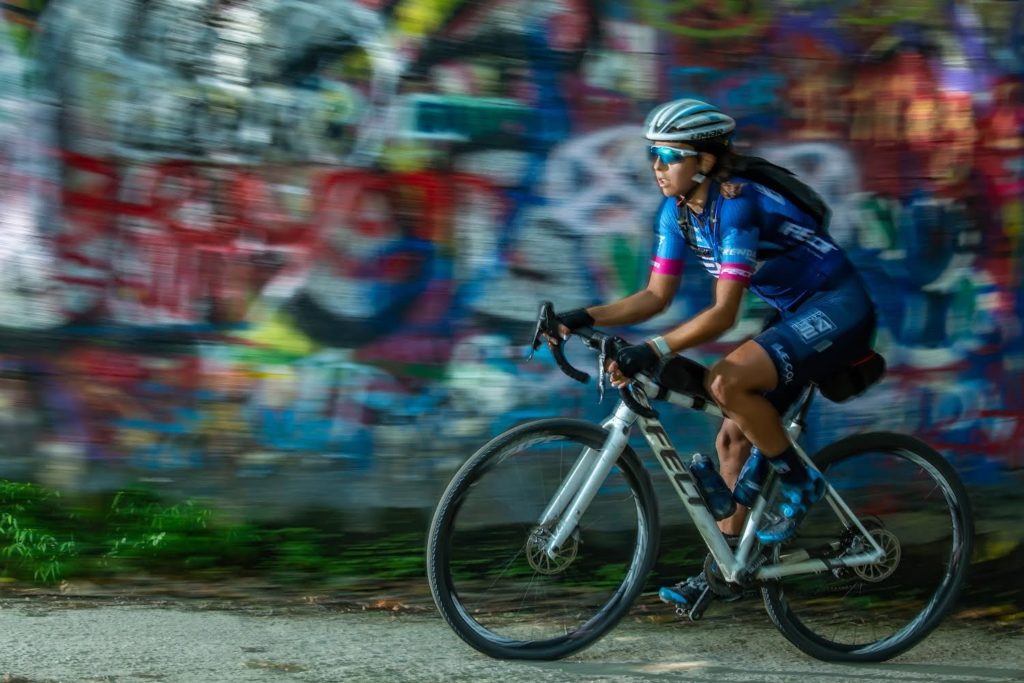 Ultimately I'm super happy with how strong I felt (especially after having COVID the prior month), and how long I was able to stay in contention with the front group of guys. Other than my chain falling off once, I didn't have any other mechanical issues and I felt strong during the entirety of the race without any signs of bonking (always a win in itself)!
Massive thank you to everyone at Southeast Gravel who put on such a well-run and amazing event. Every Southeast Gravel race I've done this year has been super fun, well-organized, and equal payout for the men and women.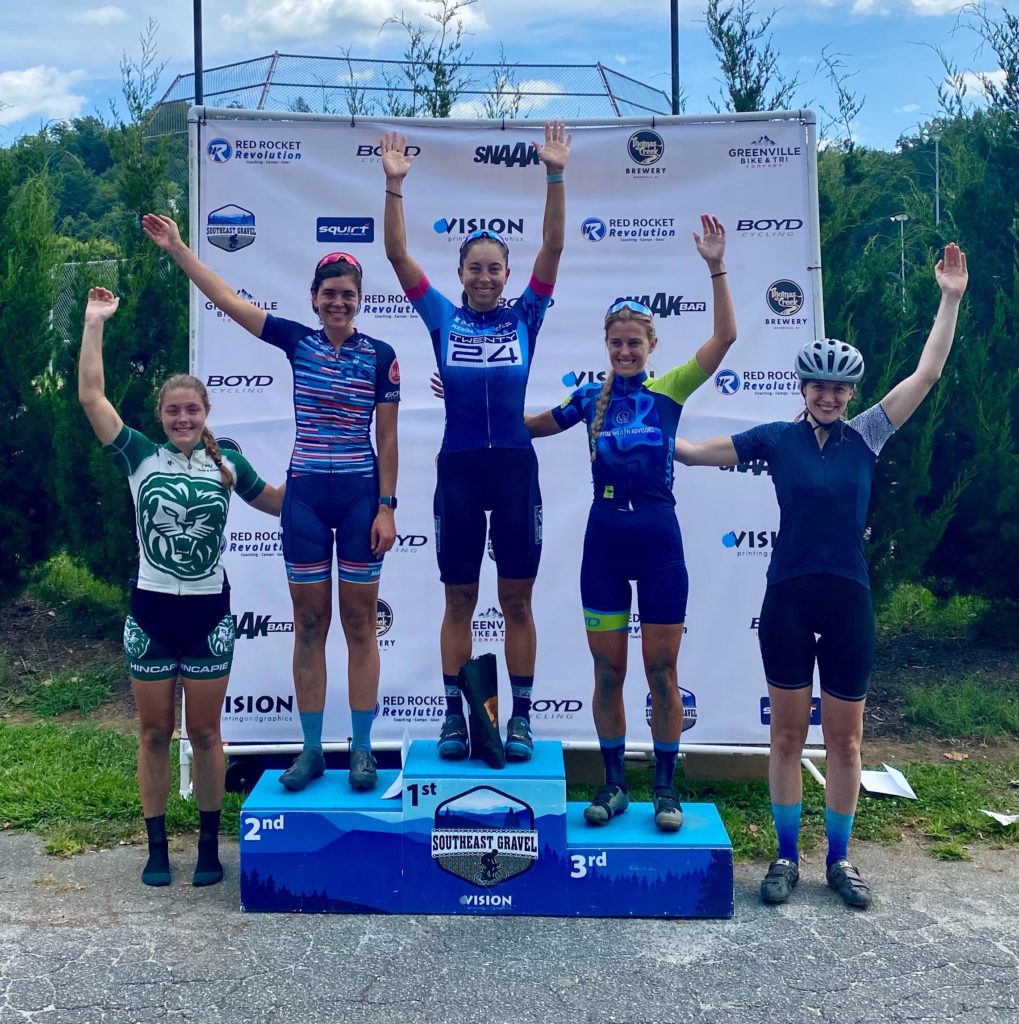 The Hemi Memorial Race (10/2/21)
The Hemi Memorial gravel race in memory of the amazing Craig Henwood of Three Feet Cycling was definitely one to remember. 109 miles in the rolling Kansas hills, almost getting caught up in a cow stampede, and a rainy/muddy last part of the race made for an epic day.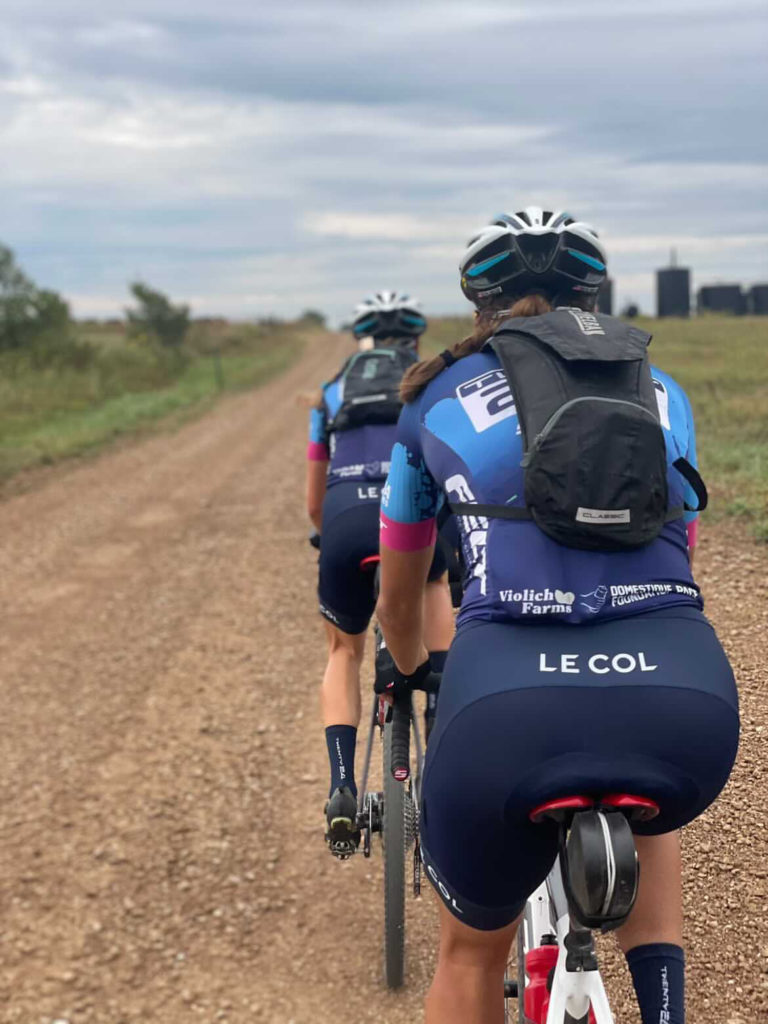 From the start I found myself in the front group of about 15 people which felt a lot like a steady group ride with the occasional attack that didn't succeed. However, at about 35-40 miles in, a couple guys put in some huge attacks which finally split the group up. This was also when we got caught up with a scared herd of cows that started running right in front of us when they saw us coming towards them. I made sure to follow the attacks and thankfully avoid the cows, and eventually a few of us got a good distance off the front. We worked together for a bit until another attack came from a couple guys, and I just couldn't hang with them. Thankfully I found myself with another guy and we worked together until the finish. The hardest part was when the rain started with about 20 miles to go and the mud got so cakey that there were a few times where I almost slid out or had to get off the bike. But overall it was a fun event and super awesome to see my junior teammates crush the 50 miler!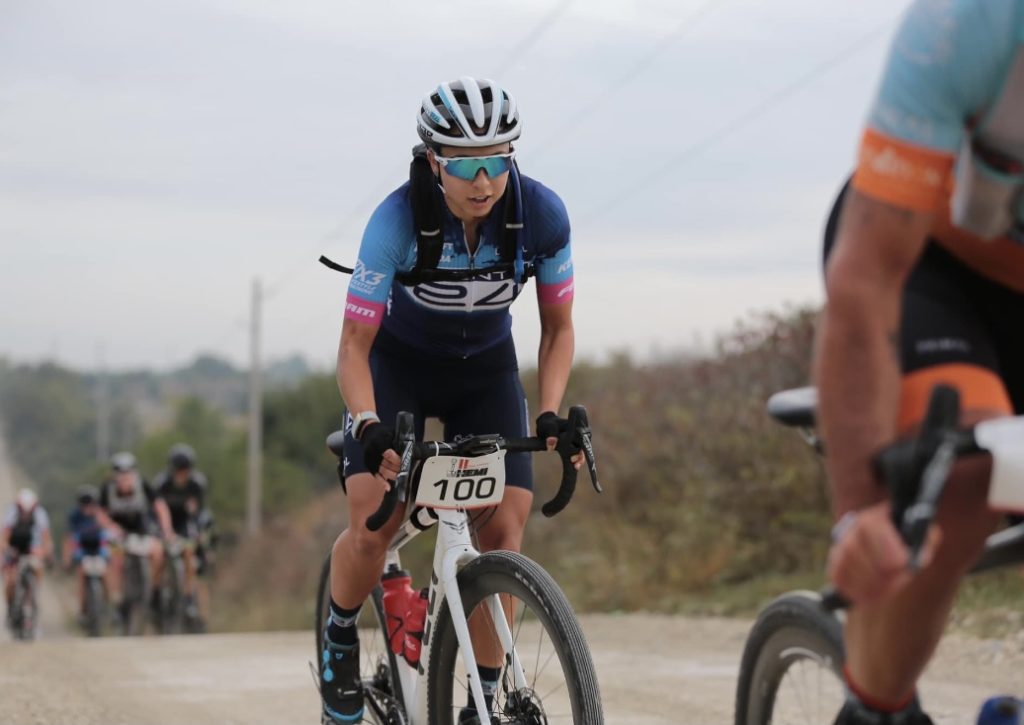 I'm also super happy I was able to finish 1st in the women's field and 3rd overall in the men's! It was also really cool to share the podium with my teammate Charlotte (3rd place) and see our juniors sweep the podium as well!
Special thanks to Team TWENTY24, Nicola Cranmer, Apostle BikeWorks, CoreFit Training, my coach Kristin of KX3 Lifestyle + Coaching + all other team sponsors for the support.