Southeast Gravel – Greenwood Gravel Grinder (4/10/21)
My first ever Southeast Gravel race was a blast! The race started out fast and I found myself in the lead group heading into the first section of singletrack a few miles in. Unfortunately, I dropped my chain and had to get off to fix it, causing me to lose contact with the front of the race. However, thankfully I was able to fix it fairly quickly and bridge up to a strong chase group of a dozen riders a few miles later. From then on, we worked together to keep the pace high and try to catch as many people ahead of us as possible and it came down to a sprint at the end between all of us, including one other woman. Thankfully, I had a strong kick at the end and managed to take the overall women's win!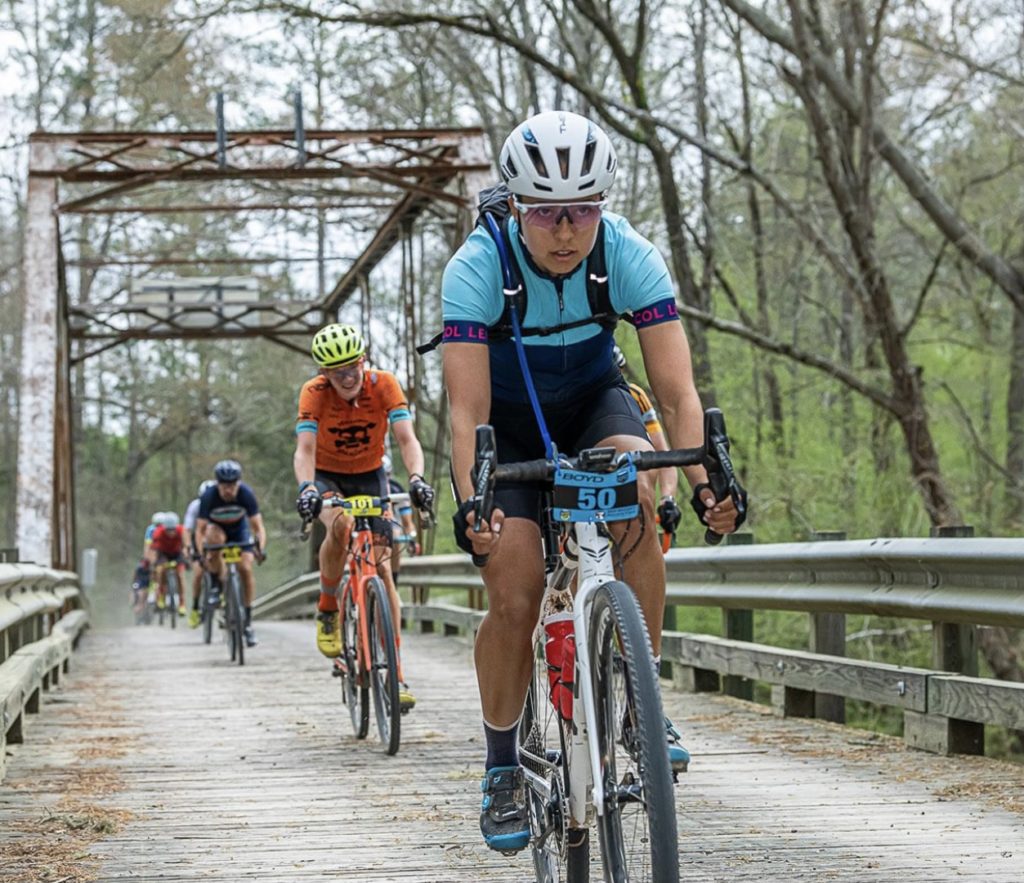 Cascade Gravel Grinder (4/30/21-5/2/21)
I'm so thankful to have had the opportunity to race in beautiful Bend, Oregon for the Cascade Gravel Grinder omnium. The race included a 5 mile time trial on day 1, followed by 54 miles + 1,500 feet of climbing on day 2, and 70 miles + 6,000 feet of climbing on day 3. Three days of solid racing and incredible views made for a fun and challenging adventure weekend. The highlights included 7th place on day 1, 2nd place on day 2-3 (both ending in a sprint finish), and 3rd overall in the omnium! Another highlight was getting to battle it out with Rebecca Fahr on stage 3 who out-sprinted me in the end. Congrats Rebecca on the win! Also, thank you Chad Sperry for putting on such a wonderful event that offered equal payouts/prizes to the Open men and women categories.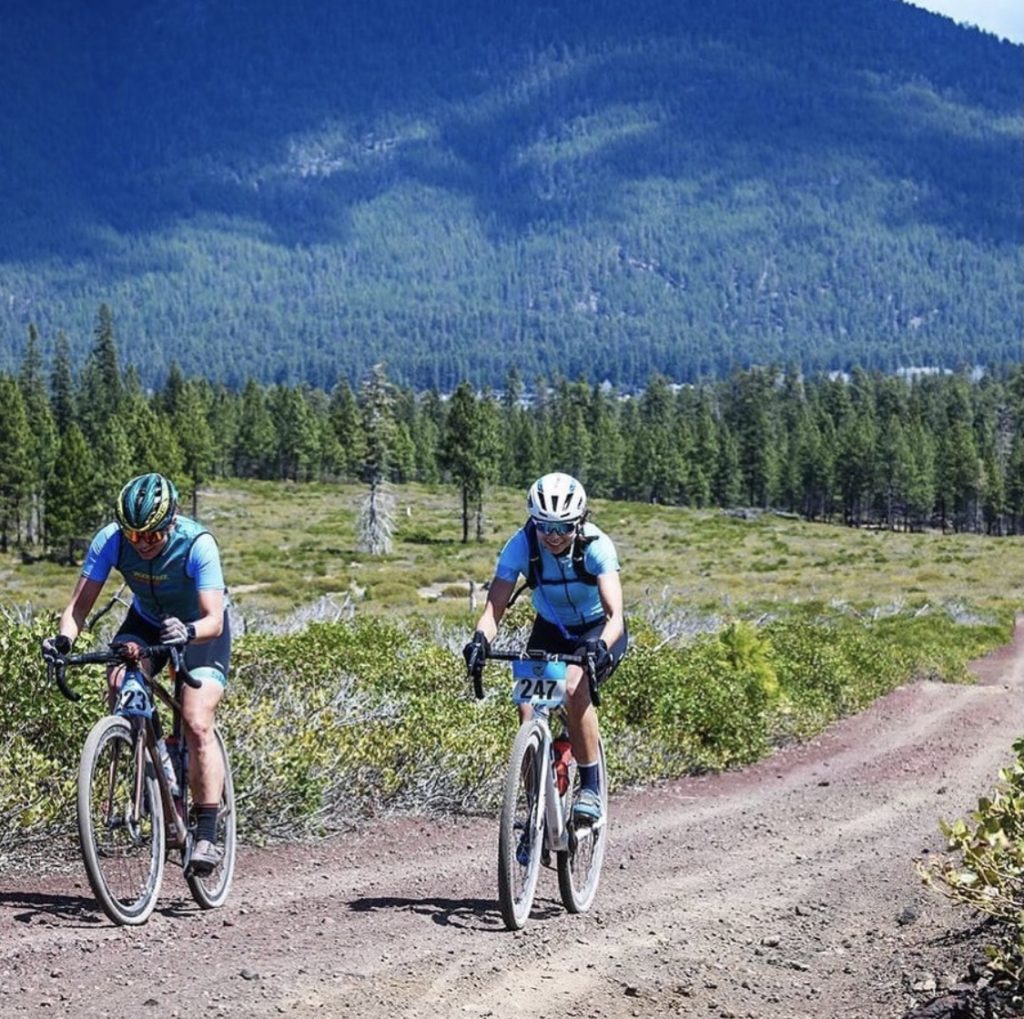 Southeast Gravel – Falling Creek Pinnacle Crusher (5/8/21)
I'm so happy to have taken another win in my 2nd Southeast Gravel race! Lots of climbing, descending, technical sections, and even a creek crossing 300 meters before the finish line made for an extremely fun and eventful day. After a fast neutral start, I was able to hold on to the front group for a bit going up the first long climb, but slowly fell off as we got further up the climb. I then found myself in a group of several other guys for the rest of the first lap until we hit the long climb at the beginning of the second lap when myself and a few others climbed away from the rest. Near the end of the race, two of the guys in our small group climbed away from me and I found myself alone soloing the last 12-15 miles. Overall, I'm glad the strong climbing legs + descending skills were there that day! Also, huge thanks to Southeast Gravel for putting on an amazing, well-run series that offers equal payout for the pro men and women.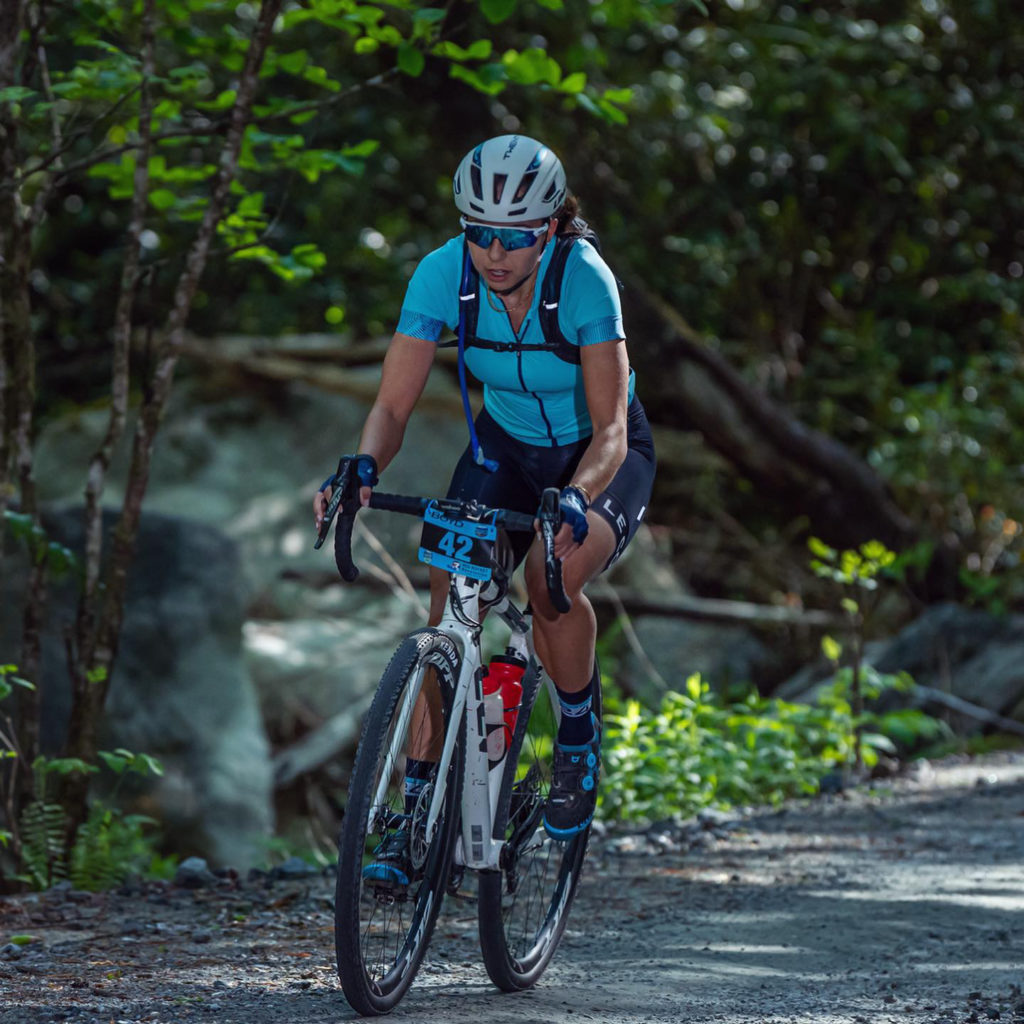 Thank you to Team TWENTY24, Nicola Cranmer + all the other team sponsors for the continued support, as well as KX3 Lifestyle + Coaching and CoreFit Training for helping keep my fitness on track! None of these races would be possible without you all!
Stay tuned for my next update on Unbound Gravel coming soon…